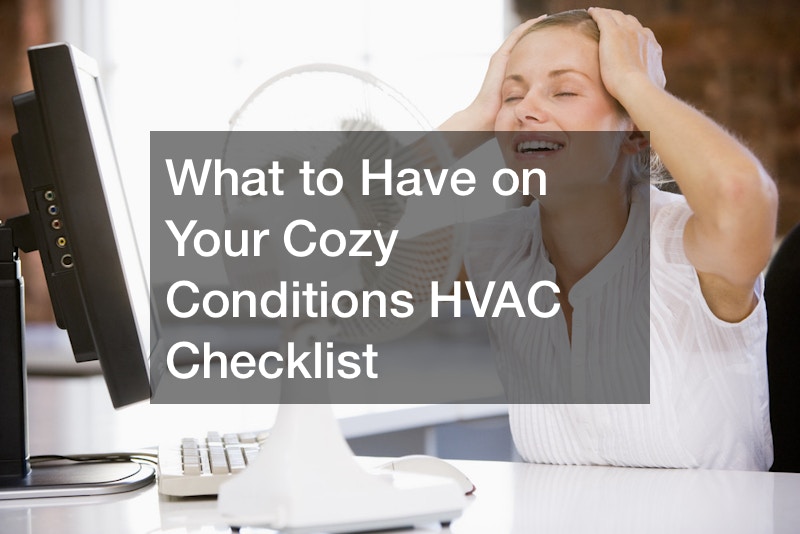 A comfortable home and a working HVAC system go hand in hand. No homeowner can deny this fact. During the...
Continue Reading →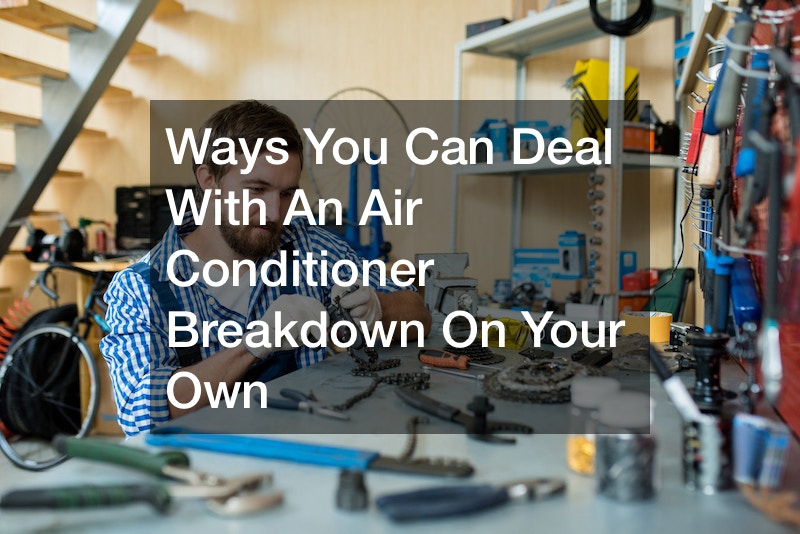 Having an air conditioner breakdown is something that no one ever wants to have happen to them. With years of...
Continue Reading →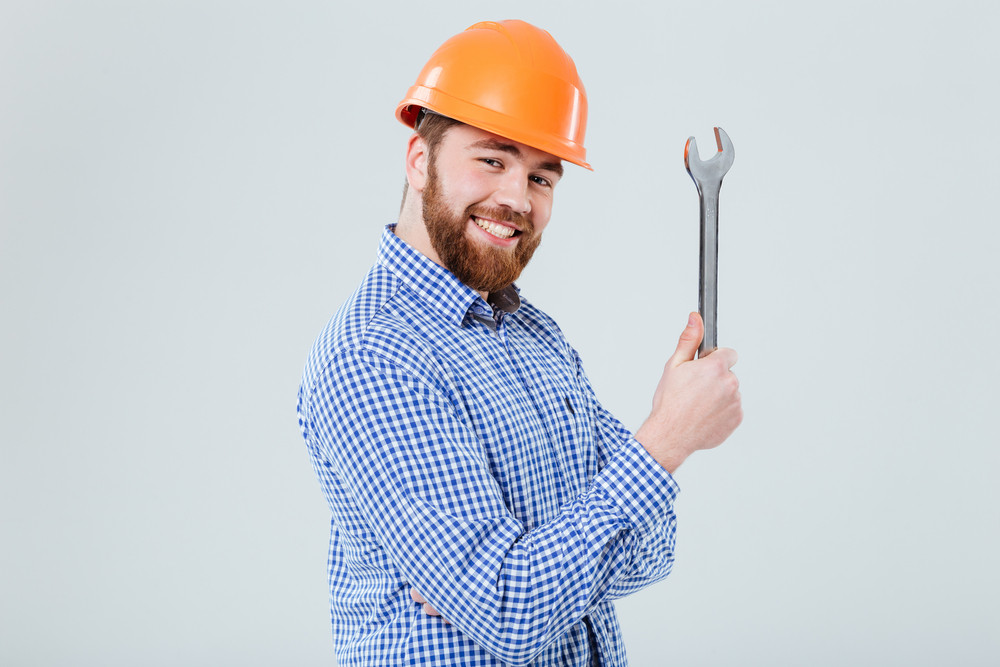 You must take care of your HVAC system if you own a house or business. You should hire an HVAC...
Continue Reading →